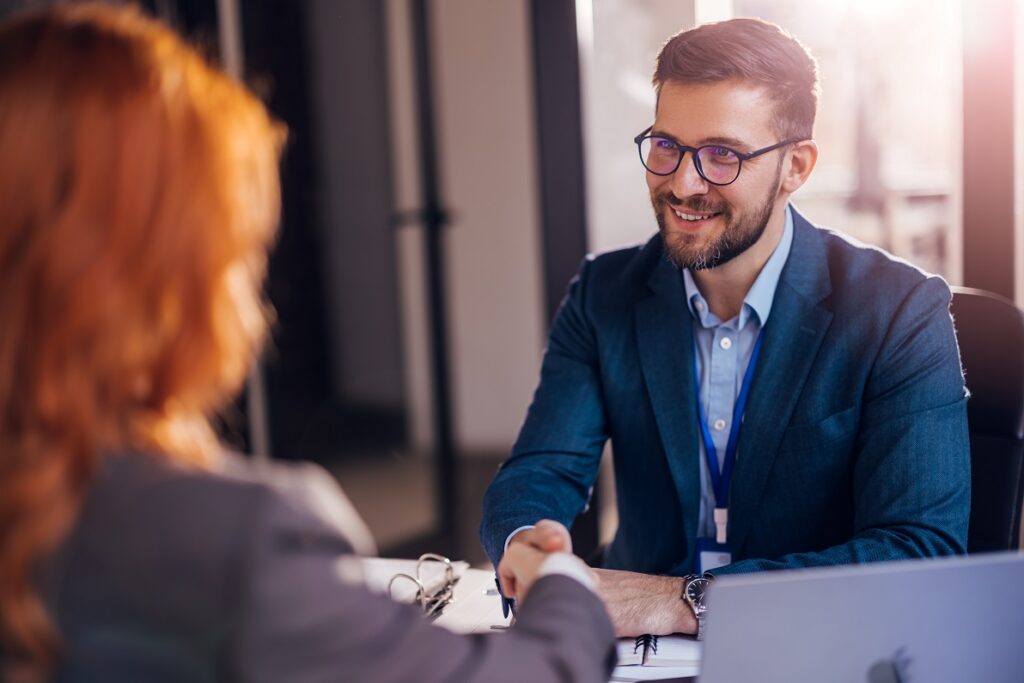 Working with a mortgage broker is highly recommended for those who are trying to purchase a home. A mortgage broker will provide you with solutions that are suitable for your financial situation and needs and will help you secure a mortgage to help you buy your dream home.
Reputable mortgage brokers will do the mortgage shopping on your behalf and will help you find the best lender. Not only will they help you find the best mortgage rate, but they will also help you find the best mortgage terms and conditions for your needs and goals. They will work with their clients to get preapproval for a mortgage and will help you complete your loan application.
Working with a mortgage broker will save you both time and money, and you will enjoy several benefits if you select the right mortgage broker in Fort McMurray. If you've decided to work with a mortgage broker, the following tips will help you choose the best one in Alberta:
1. Research different brokers in your area
Gather as much information as you can to determine whether or not the broker seems credible. Look at their website and their presence on social media and confirm whether or not they are licensed and listed.
2. Meet the broker in person
If you are serious about working with a particular mortgage broker, meet with them in person to get a feel of their communication skills and the services they offer. This meeting will allow you to gauge how attentive they are to your concerns and whether or not they take time to answer questions and address a client's concerns. They should provide you with information that is clear and easy to understand, and you should feel comfortable while in their presence.
3. Ask questions
When you have the right information regarding mortgage solutions, you will be able to make informed decisions about your investment. Ask as many questions as you have and determine whether or not the mortgage broker is transparent and honest about the details they provide. Important questions include:
Which lenders do you work with?
Why do you work with those specific lenders?
What is your application process like?
What is your mode of compensation?
4. Check for references
Satisfied clients will always leave reviews, as will clients who had a horrible experience. Reading reviews and testimonials will allow you to determine the type of service you can expect to receive, and you will know all about the mortgage broker's abilities. Positive reviews will help you feel confident with your choice, whereas negative reviews will tell you to look for another broker.
Conclusion
Want to select the right mortgage broker in Fort McMurray? Choosing Dominion Lending Centers-Mortgage Mentors (Charlene Elliott) is a great first step! Our experience and reputation set us apart from other mortgage brokers in the area, and we are always ready to discuss your unique mortgage needs.
If you are looking for reputable mortgage brokers near me, contact us today! Call 780-838-1449.