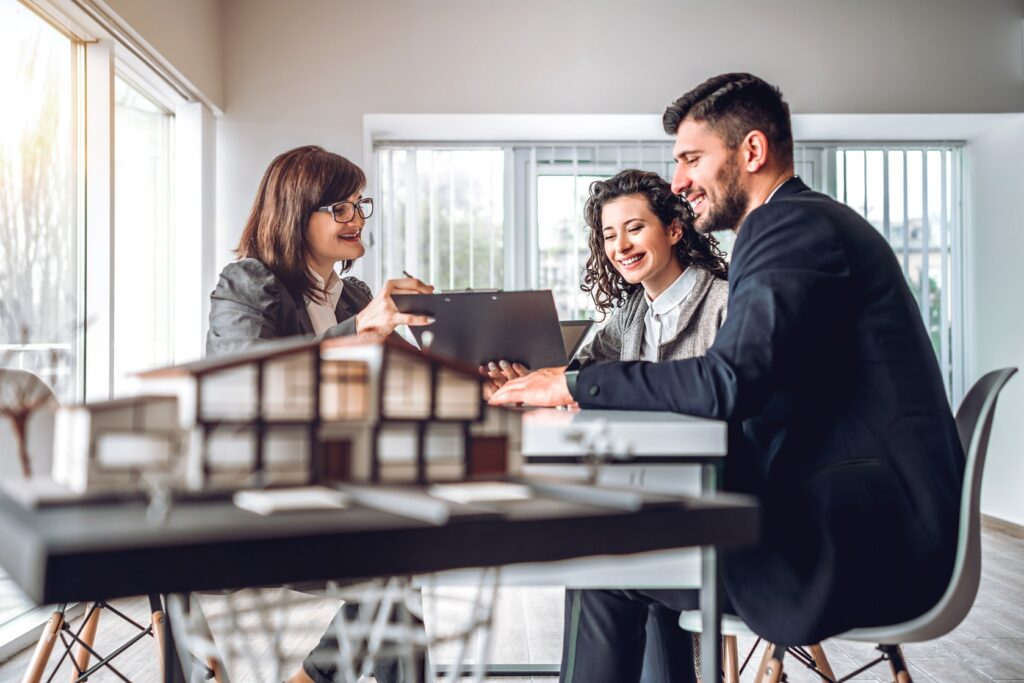 When it comes to securing a mortgage for a new home or refinancing an existing one, working with a mortgage broker can be invaluable. Mortgage brokers are experienced financial professionals who act as intermediaries between borrowers and lenders.
By using the services of a qualified mortgage broker, potential homeowners or those looking to refinance their mortgages can benefit from the broker's knowledge of loan products and terms, negotiation expertise, and access to a wide range of suitable lenders. A mortgage broker will use their in-depth understanding of financial markets, operations and regulations to help clients find the best loan product and rate for their specific needs.
They will review banks' interest rates, fees and charges, recommending lenders that have competitive offers depending on your situation. Many lenders offer discounted rates when dealing through a broker which could save you thousands in the long run.
Not only do they source competitively priced loans; they also provide support throughout the entire application process by handling paperwork, reviewing documents and communicating with all relevant parties involved in the transaction. They handle any issues that arise promptly and professionally so that you can make well-informed decisions quickly.
When you decide to work with a mortgage broker, always check their qualifications and experience as this will give you peace of mind when selecting them for assistance with your lending needs. Remember to ask as many questions as possible so that you understand all available options in relation to your individual circumstances before committing yourself further.
Overall, using a mortgage broker is an excellent way to get access to flexible lending options without having to spend time researching yourself. With their comprehensive knowledge of loan processes, brokers can provide independent advice on how best to manage your finances when taking out a loan or refinancing an existing one – possibly saving you money in the process!