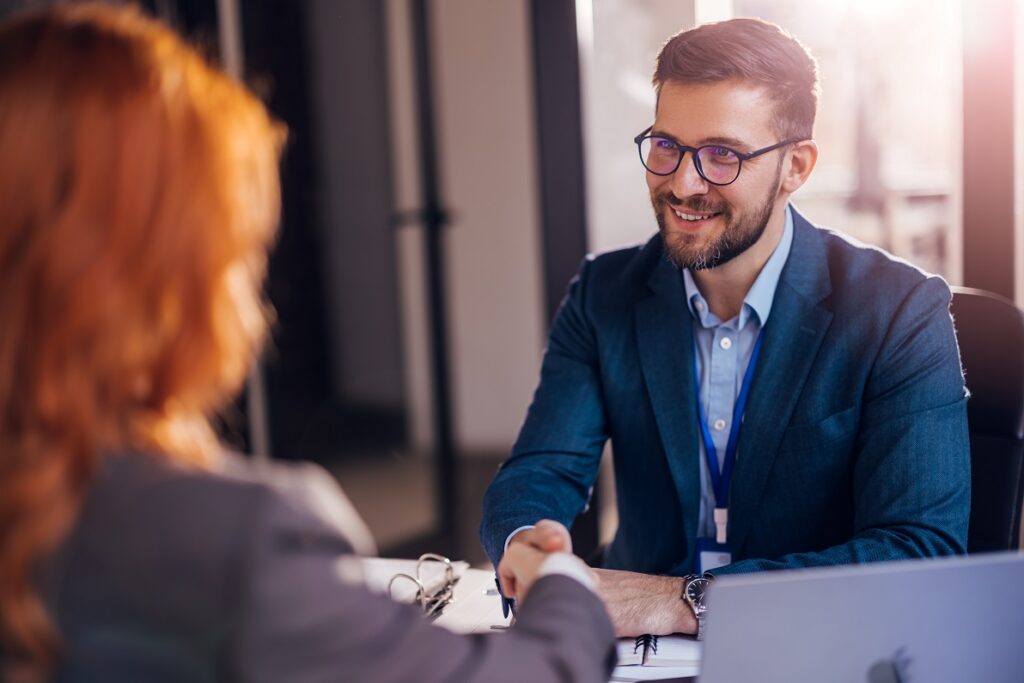 Buying a home is very exciting, but obtaining a mortgage is not always easy. This is especially true for individuals who are self-employed or have a bad credit history. If you are in a unique financial situation, it is highly recommended that you work with a reputable mortgage broker.
If you do not qualify for a loan from your bank, don't lose hope because a mortgage broker may be able to help you obtain a mortgage. Mortgage brokers will help potential home buyers find solutions to buy their dream home, and here are just some of the benefits of using a mortgage broker:
They will present you with the best mortgage options and will make sure you understand this information
Mortgage brokers are professional and experienced and know every detail surrounding the application process. They will break down any piece of information you find confusing and will present mortgage options that are easy to understand. They will take the time to explain the mortgage solutions that apply to your situation and will guide clients through the process.
Mortgage brokers will also discuss any issues that can impact your approval and will create a plan to help you obtain a mortgage. When you're unfamiliar with the industry, you may miss important pieces of information and may not understand some of the terms you see. A mortgage broker will explain every aspect, from penalty calculations to transferability and any other factors you need to take into consideration.
They will help you find mortgage solutions that apply to your unique situation
Not everyone has a great financial background, and this may prevent you from meeting your bank's qualification requirements. This can be discouraging for many home buyers, but you do have options, and a mortgage broker will work with you to find a solution that will allow you to reach your goal.
They will assess your strengths and weaknesses and will have an honest conversation about your situation to then recommend the right lenders. They will do whatever they can to ensure you obtain approval for your home financing.
They have access to several lenders you may not be able to talk to on your own
Reputable mortgage brokers are well-connected within the industry and work closely with different lenders. Mortgage specialists who work at banks can only offer their own products, and if you do not meet their criteria, you will not find a solution for your mortgage needs. 
A mortgage broker, on the hand, has access to different lenders in the market, which allows them to work with a client's unique home financing needs to find the best product. They are essentially a one-stop shop and can present you with multiple options. Their criteria are not as strict, and you are more likely to obtain a mortgage when you work with a skilled broker.
Conclusion
Are you ready to start your homeownership journey? Dominion Lending Centers-Mortgage Mentors (Charlene Elliott) is ready to help! When a bank says no, you can rely on our team because we understand our clients and their needs and will always present you with the right mortgage solutions and products. 
We serve clients in the Fort McMurray area, and if you are looking for an experienced mortgage broker near me, you can contact us at any time for more information! Call 780-838-1449 for more information.