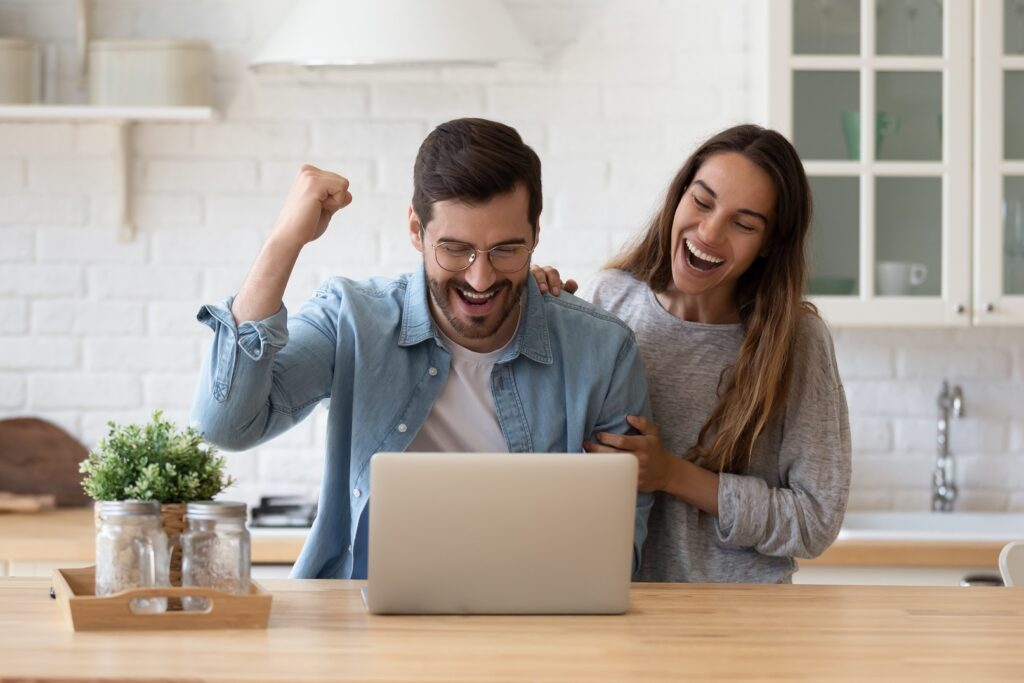 A mortgage is required to buy a home, and the following tips will increase your chances of getting your mortgage approved in Fort McMurray:
1. Check your credit score
A higher score indicates your commitment to making loan repayments in the past, and lenders will appreciate this aspect because it means you are less likely to default. A high credit score means you are capable of paying back your loan on time, and lenders will be more willing to lend you the money as a result.
A poor credit score, on the other hand, means you are less likely to make repayments on time, and lenders will consider you to be a risk. To increase your score, start paying your bills on time and in full and do not apply for more credit than you need.
2. Pay down your existing debt
Lenders will look at your debt-to-income ratio to determine whether or not your income can cover your mortgage payments. You'll want to keep your income stable, and being in a full-time job for a long period of time will help get your mortgage approved. Paying off existing debt is a great way to maximize your mortgage affordability, and if you have car loans, student loans or credit card debt, pay off as much of this as possible to have a higher income-to-debt ratio when applying for a mortgage.
3. Save money for a larger down payment
The minimum down payment required is determined by your home's purchase price. While you can certainly apply the minimum price, you will have the option to put down a larger down payment which will increase your maximum affordability. This will also allow you to borrow less and take out a smaller mortgage.
4. Understand what you can afford
A realistic budget is a must, and you need to determine this number before you start looking for homes. After you set aside as much as you can for your down payment and minimize your existing debt, you will be able to calculate how much you can afford, and a mortgage broker can help you understand all of the expenses associated with a home purchase. Additional costs include legal fees, home inspection and appraisal fees, land transfer taxes and title insurance. 
Knowing how much you can truly afford will prevent you from wasting your time and feeling disappointed.
5. Get a mortgage pre-approval
This will show you the mortgage amount a lender is willing to loan you, along with the mortgage rate they're willing to hold for you. You will know exactly how much you can afford and will be able to make a move fast when it's time to place an offer.
A pre-approval will not guarantee that your actual mortgage application will be approved, but if your financial situation and employment stay the same between the time you get your pre-approval and apply for your actual mortgage, you should not expect any challenges when getting approved.
Conclusion
Are you looking for professional advice regarding your mortgage? Dominion Lending Centers-Mortgage Mentors (Charlene Elliott) will help you make informed decisions regarding your investment. Talking to an experienced mortgage broker is a wise choice, and we will present you with mortgage plans that are suitable for your situation. We are proud to serve our community here in Fort McMurray, and if you are looking for a mortgage broker near me, contact us today to learn more about our services! Call 780-838-1449 to learn more.