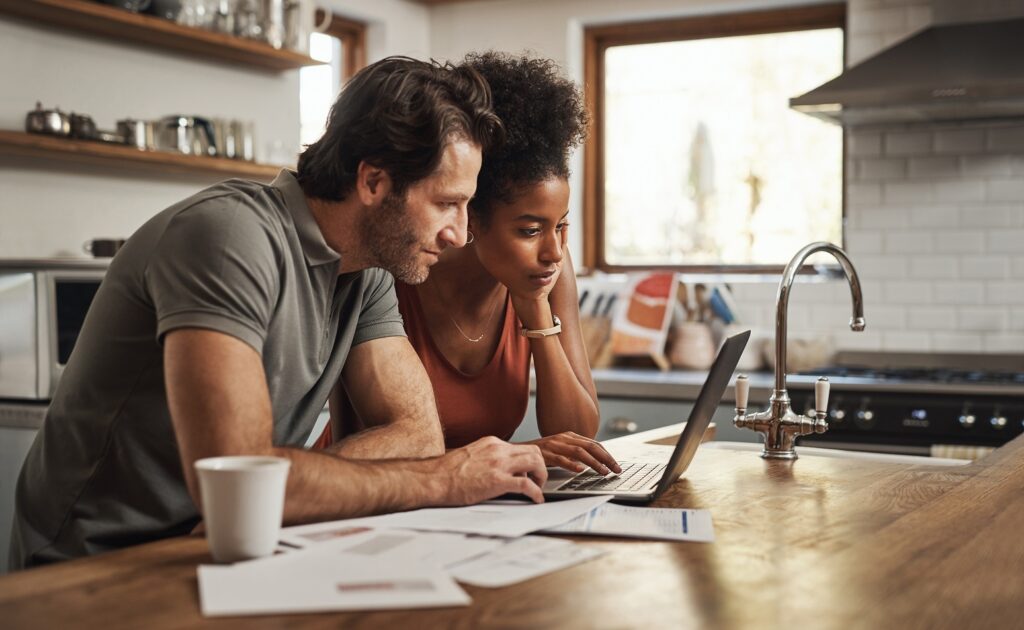 If you want to lower your interest rate, access existing equity in your property, or consolidate and pay off debts, refinancing your mortgage may be a great idea. There are potential risks and costs associated with this option, however, and there are certain things you need to know before you refinance your mortgage in Fort McMurray.
Homeowners can pay off their current mortgage with a new one that has more favourable terms and conditions, and this is one of the main advantages of refinancing a mortgage. The lender will not just approve this request and will first determine whether or not you qualify for a refinanced mortgage loan. They will look at a variety of factors, including:
your monthly income
the current level of debt
your credit report
proof of employment
The lender will need to confirm whether or not you can pay for the down payment and closing costs and may request information about other assets and information about your debts and any other financial obligations. If you are self-employed, you will need to provide notices of assessment from the Canada Revenue Agency for the past two years.
Most lenders will require high credit scores for the best interest rates and terms, although it is possible for homeowners with bad credit to refinance their mortgage if they add a co-signer or have a large down payment.
How much will it cost to refinance my mortgage?
There may be a large penalty you have to pay your lender if you break your mortgage term early. If you want to switch lenders, you will have to pay a fee to discharge your mortgage from your current lender.
Additional fees may include legal fees, mortgage registration fees, insurance, closing costs and appraisal and inspection fees. You need to really consider these costs to determine whether or not you can afford this additional debt and new payments. This information will help you make informed decisions regarding your mortgage and whether or not refinancing makes sense for your situation. 
Risks
When you use your home as collateral for a loan, there are risks involved in terms of fees. If you switch from a fixed-rate mortgage to a variable-rate mortgage, for example, you may face rising interest rates and higher monthly payments in the future. It is also a possibility that the market value of your home could change over time and fall below your outstanding mortgage amount.
If you want to switch lenders and your new lender is a bank, they may require you to re-qualify for a stress test. A reputable mortgage broker will discuss all of the risks you may encounter and will help you make informed decisions.
Conclusion
Are you looking for a refinancing plan that will fit your unique financial needs? Dominion Lending Centers-Mortgage Mentors (Charlene Elliott) will help you refinance your mortgage! We have been serving the Fort McMurray community for years and will create a refinancing plan that is suitable for your situation. A mortgage calculator can help you view the costs you would face, and we will make sure you are confident with your decisions. Contact us today to learn more about our mortgage refinancing solutions! Call me today at 780-838-1449.