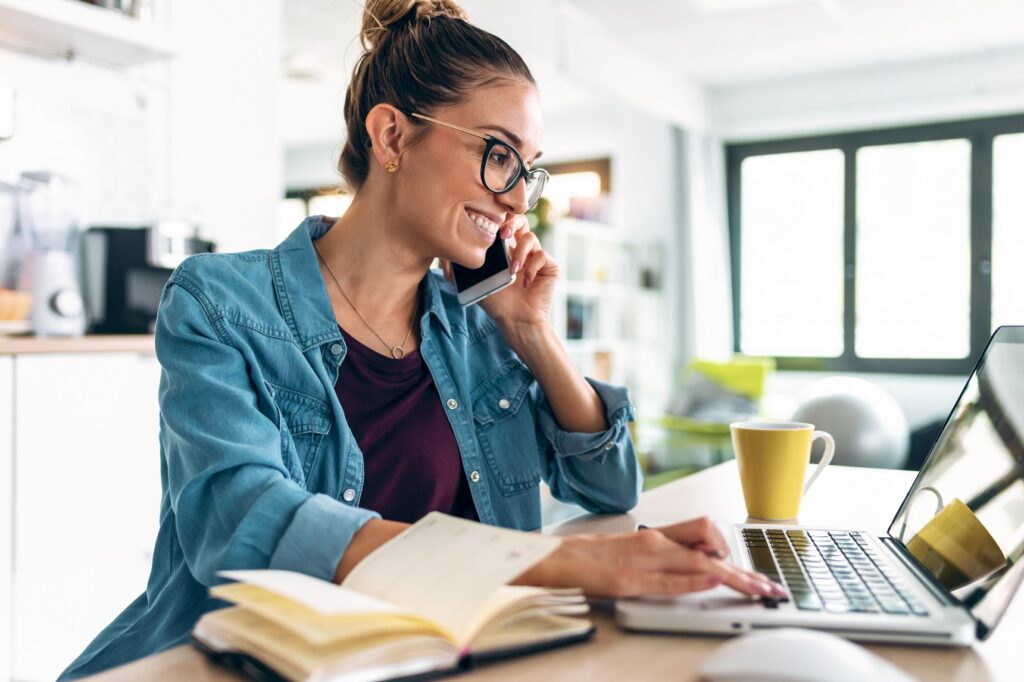 Self-employed individuals may face a few challenges when applying for a mortgage because it can be a little bit tricky to prove your income which is the main aspect lenders will focus on when reviewing applications.
Lenders want to see income stability when looking at a mortgage application, and traditional employees can provide pay stubs or a letter of employment as evidence. Self-employed workers, on the other hand, may not have such documentation, but this does not mean you will get denied, and knowing the right information will improve your chances of getting approved for a mortgage.
Know the "Risks" Associated with Incorporating
Lenders will consider self-employed individuals and will approve their mortgage application if the proper steps are taken. An applicant must find a way to prove their income, and the lender must be able to trust this information to provide the individual with approval. Wondering how to do this? It comes down to knowing where to look.
Salaried employees simply need to show their T4s and a few recent pay stubs along with a letter of employment. Determining a self-employed worker's income is more complex, and the process is not as straightforward. For this reason, a mortgage broker will ask more questions to understand your business and how your report your income. You may be required to provide matching notices of assessment from the CRA, T1 general tax forms and any financial statements for your business. Any relevant client contracts and proof that you've paid your HST or GST in full may also be required.
The real challenge is when self-employed workers use incorporation to separate their business and personal incomes because while this can lower your tax totals, it can also make your mortgage application look riskier than it is because an applicant will appear to be making less money than they really are.
Self Employment Mortgages: Speak with a Broker
Self-employment mortgages are available, and speaking to a reputable mortgage broker is a wise choice because they understand the obstacles self-employed individuals face and will help you through the process. They will discuss the steps you need to take to get approved for a mortgage and will provide you with professional advice regarding your home purchase.
A mortgage broker will provide you with an idea of how much you may qualify for and any paperwork or conditions that need to be met. Their expertise will prevent stress and disappointment, and you will know what to expect when filling out your mortgage application. While it is harder to prove the income of a self-employed worker, it is possible to provide lenders with this information, and if the conditions are right, lenders will provide self-employed individuals with a loan.
Conclusion
Are you interested in a self-employment mortgage? Dominion Lending Centers-Mortgage Mentors (Charlene Elliott) can help! Our team will discuss every detail and will tell you everything you need to know before you apply for a mortgage. We are always available to answer questions and address concerns and understand the challenges some people face. If you are in a unique financial situation and are self-employed, contact us today to discuss your mortgage and how to get approved! Call 780-838-1449 today.