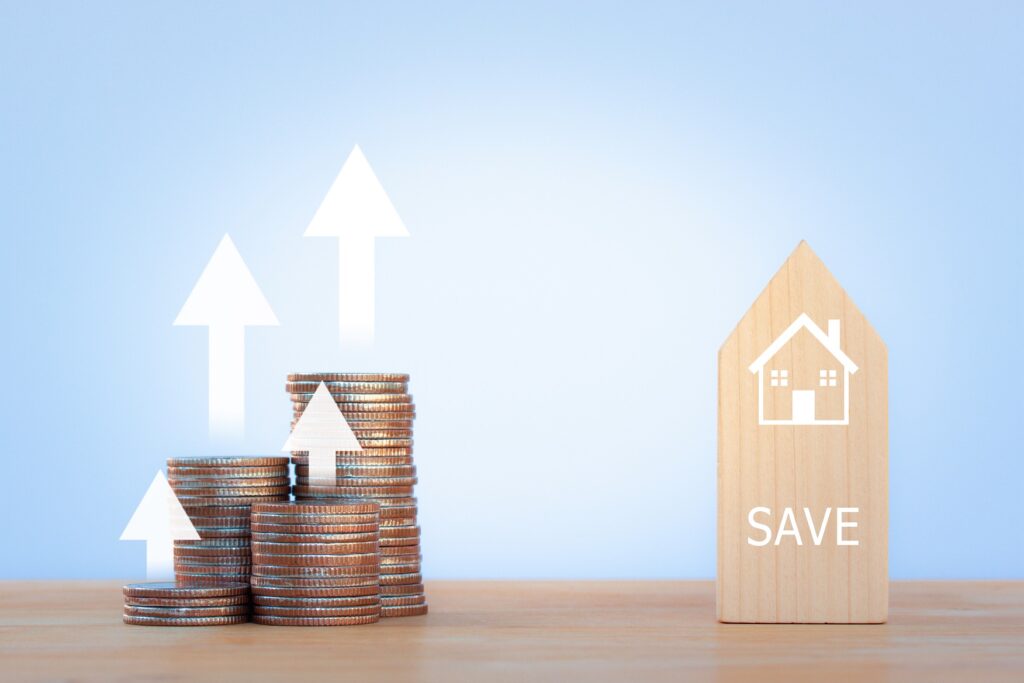 Most homeowners do not think too much about mortgage renewal, but taking the time to learn about your options will ensure you don't face unexpected challenges.
You will be required to renew your mortgage at the end of your current mortgage term, and lenders will notify you 21 days before your term ends. Mortgage brokers recommend shopping around for better rates starting 120 days from your renewal date to give yourself time to gain an understanding of the different rates that are available. Doing this in advance will eliminate stress as you will have time to compare options and will be able to make informed decisions regarding the mortgage rate that is best for your needs. 
Is it smart to renew early?
You may be wondering if you could save money by renewing early. This will depend on the offer you accept, and it is your responsibility to do your homework to make sure you are not missing out on any opportunities.
Your current lender will reach out to you before the end of your current term and will provide you with an opportunity for early renewal. This offer will include a new mortgage rate and a new mortgage term, along with a letter for you to sign and send back if you decide to accept their offer. The new mortgage rate will usually be just a little less than their posted rate, and the new mortgage term will likely be the same duration as the one that is coming to an end.
Do not immediately accept this offer without first looking around because while this option is convenient, you may not be getting the best mortgage rate available, and there may be a better offer elsewhere. Before you make any decisions, re-evaluate your goals and consider the following:
income
marital status
monthly expenses
financial goals
Advantage of renewing early
Whether or not you save money with mortgage renewal will depend on the rate being offered. If you are scared about increasing rates or think you will lose access to a rate that is working well for your budget, you can consider an early renewal to lock in a rate that can save you money over time. In many cases, it is only wise to accept your current lender's early renewal offer if you are facing a drastic rate increase and are afraid of significant change.
Choosing to lock into a new mortgage early through your current lender can result in higher interest rates and penalties for breaking your mortgage term early.
Bottom line: it may be convenient to secure a good rate in advance, but this can cause you to miss out on a much better rate through another lender.
Conclusion
Do you need professional advice regarding mortgage renewal options? Dominion Lending Centers-Mortgage Mentors (Charlene Elliott) can help you make informed decisions! We will offer you great rates and will discuss everything you need to know about a mortgage renewal. We are proud to serve our community here in Fort McMurray and will help you weigh your options to determine whether or not a mortgage renewal is a smart move financially.
Contact us today to learn more! Call 780-838-1449.